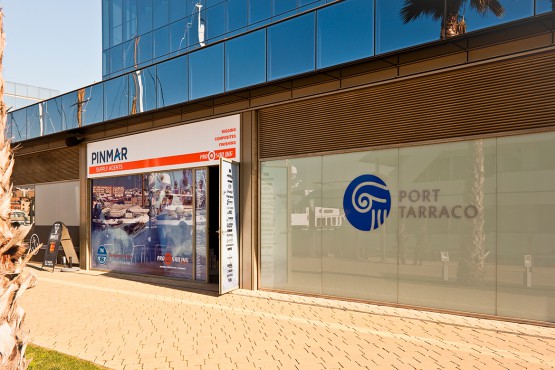 Pro Sailing Spain S.L.
Supply, Finishing, Composites, Rigging
We are specialists in providing personalized attention and finding innovative and practical solutions for the needs of all types of yachts.
Departments
Exclusive supply agent for the Pinmar Group. We supply products of the best brands at competitive prices and reasonable delivery times.
Finishing: we are a team of highly qualified professionals and technical means related to the quality required by our customers. In Pro Sailing we have everything you need to carry out all types of marine painting and varnishing.
Composites: we have all the technical knowledge and experience to carry out repairs and construction of components using all kinds of fibres, nuclei and resins.
Rigging: We provide service on all types of yachts and we have the support of the leading brands in the market in ropes, rigs, hardware and sails.
Contact person
Elena Kuprina